Skeiding's campsite is the perfect distance from Cape Town to escape the hustle and bustle of city life. Tucked away along the Langeberg Mountains and surrounded by fynbos and pasture lands, this working farm in the Heidelberg area offers an exclusive camping experience. The campsite is perched high on a hill with never-ending eagle's views, where the campsite is yours, and yours alone. The campsite is completely exclusive and can only be booked by one group of friends or family at a time. Kick up your feet and relax with a good book next to a crackling fire or the peaceful sound of silence and birdsong in your ears for a soul-enriching camping experience that will take you back to your roots.
Distance from Cape Town - 3 hours
Where to find it: Heidelberg, Western Cape (via N2, R322)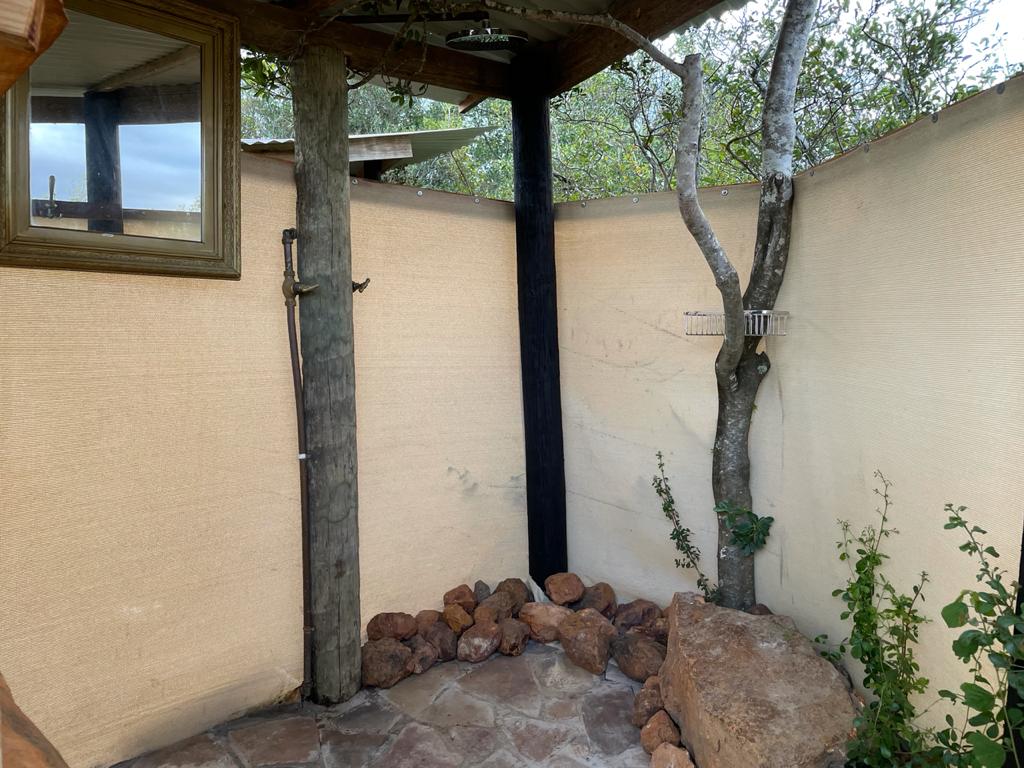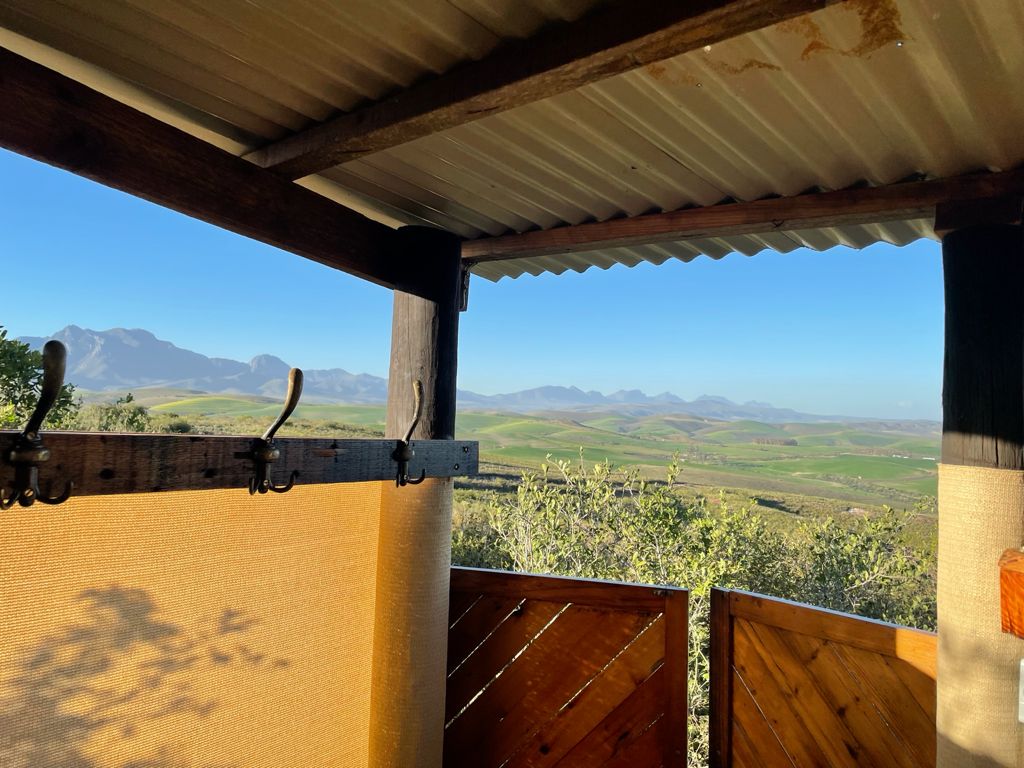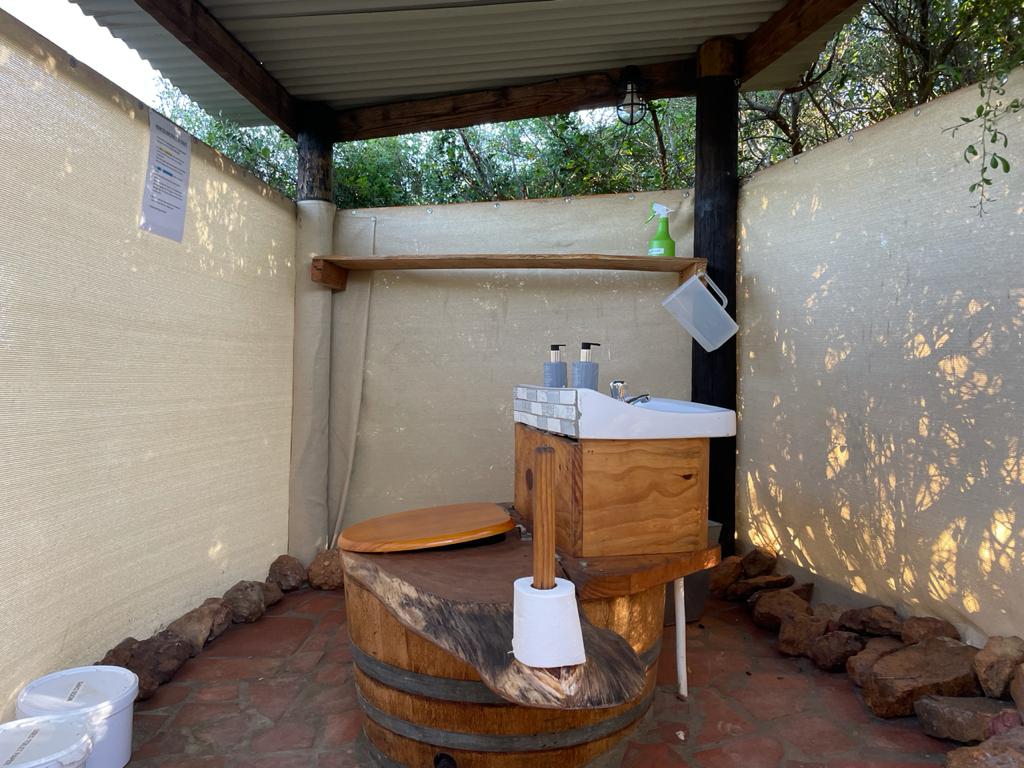 5 camping spots
Lapa with never-ending views
Fireplace: fires may only be made inside and not outside the lapa
Braai grid, stand & tong
1 x 6-seater table and 14 wooden chairs
2-plate gas stove & kettle
No electricity - Solar lighting in lapa, toilet, shower and at the dishwashing facilities
Bay window nook with mattress
Eco-friendly waterless toilet & hand wash basin
Shower with hot water and a view to die for!
Dishwashing facilities with hot water
Water from taps is drinkable
Wood and ice for sale at reception
Your own tent, caravan or off-road trailer
Towels (bath and swimming) and bedding according to season
Crockery, cutlery and cooking utensils
Detergents, dishcloths, drying cloths, pot scrubbers, toilet paper etc.
Cool Box for food that spoil quickly (no electric plugs)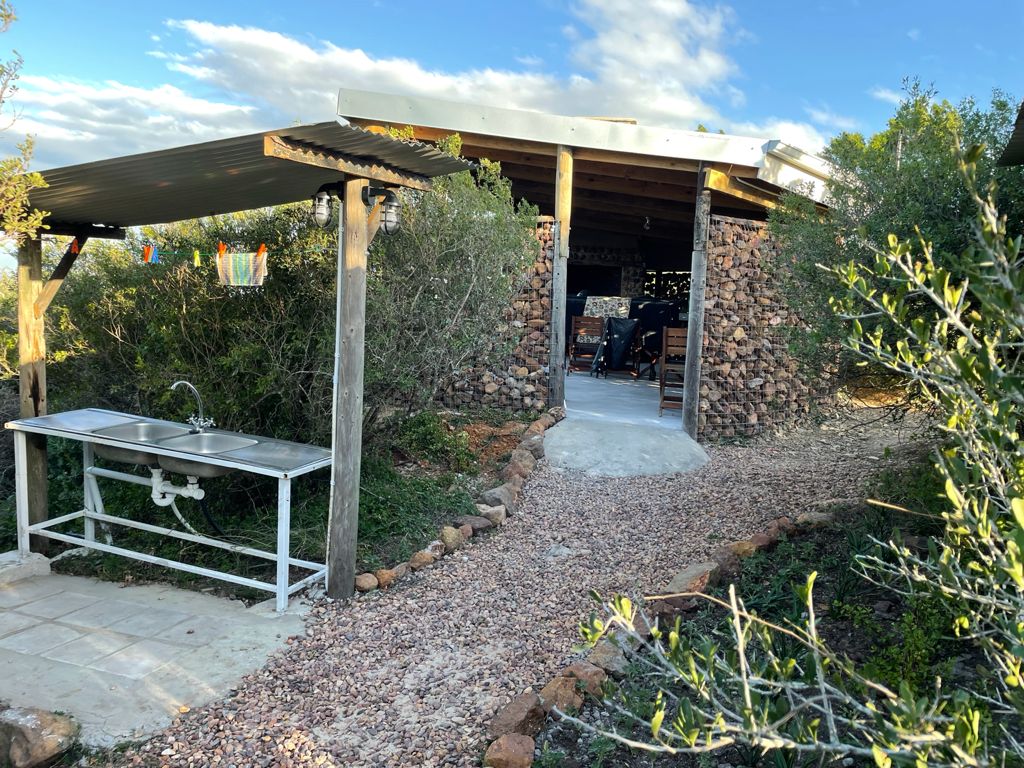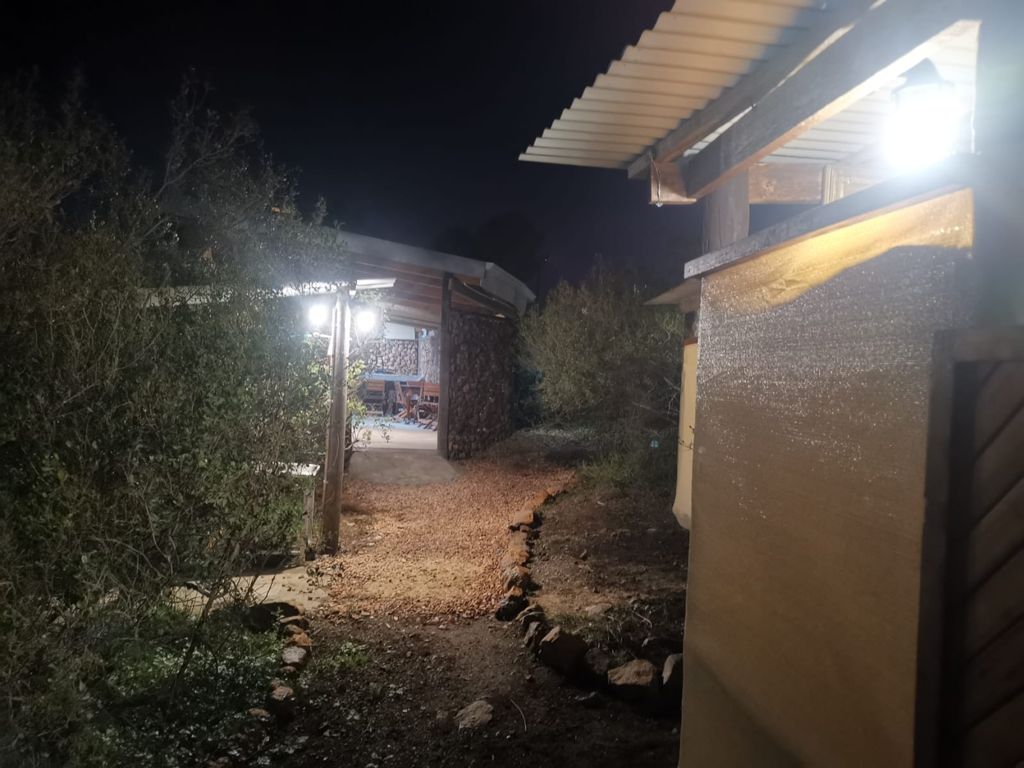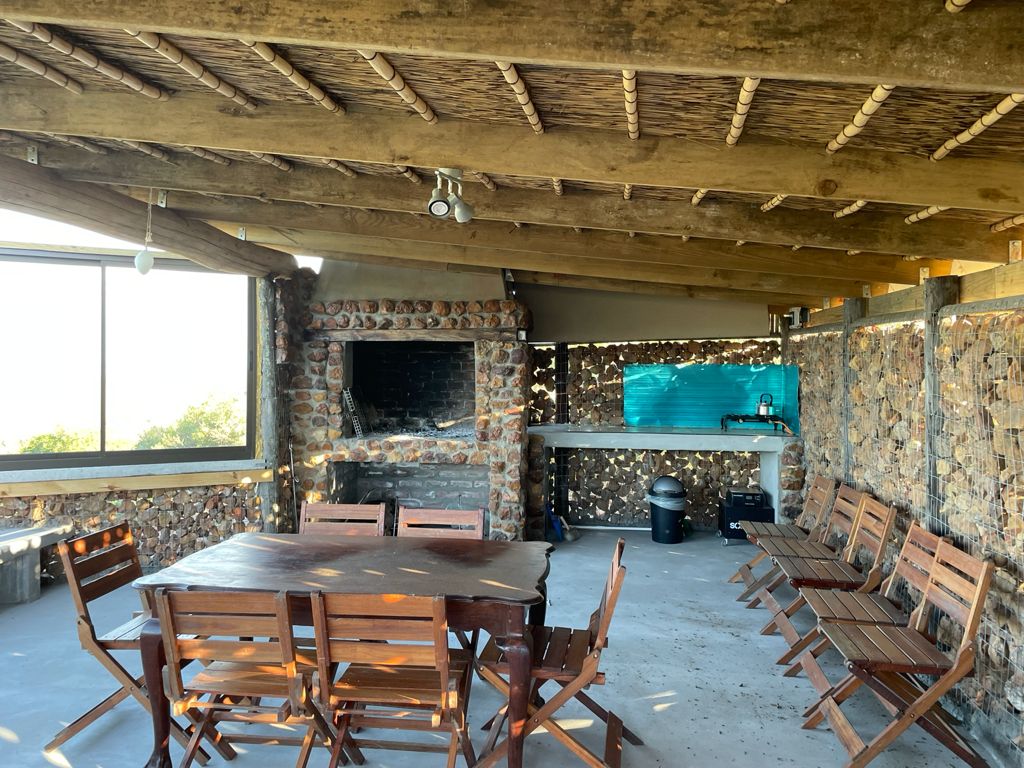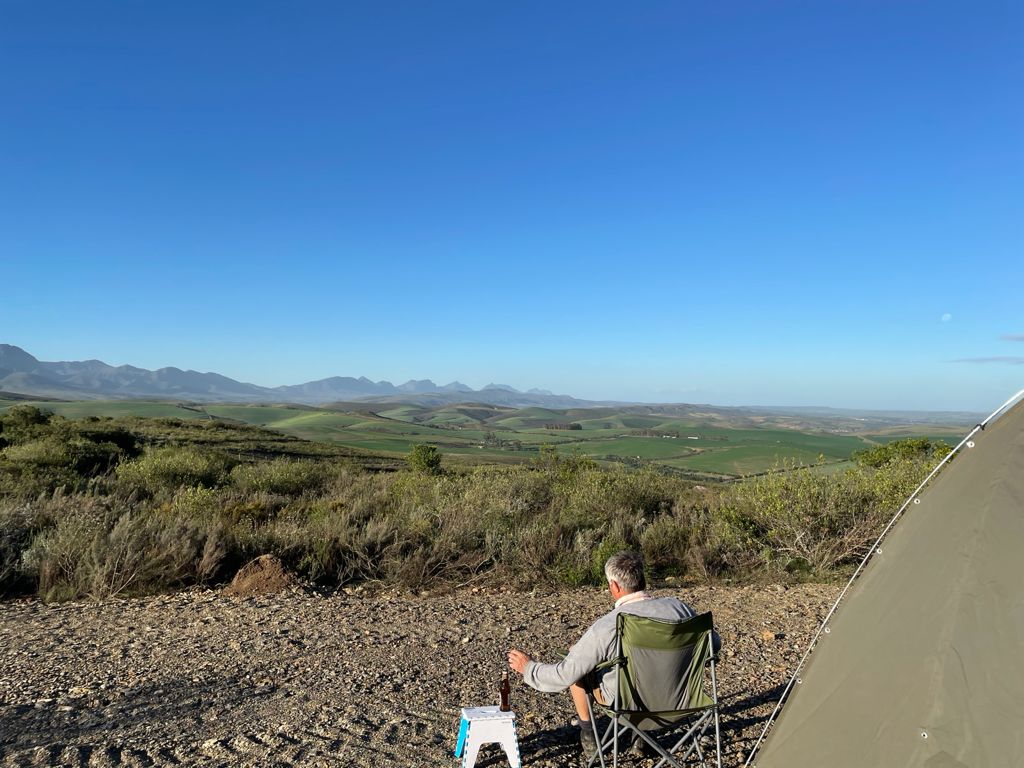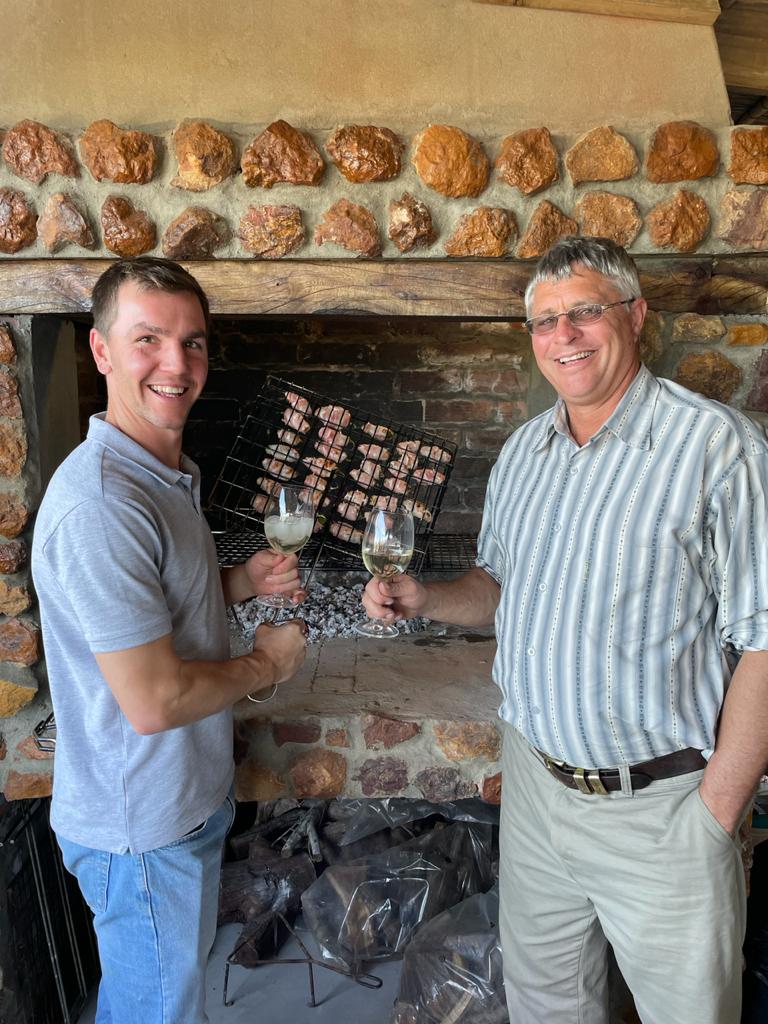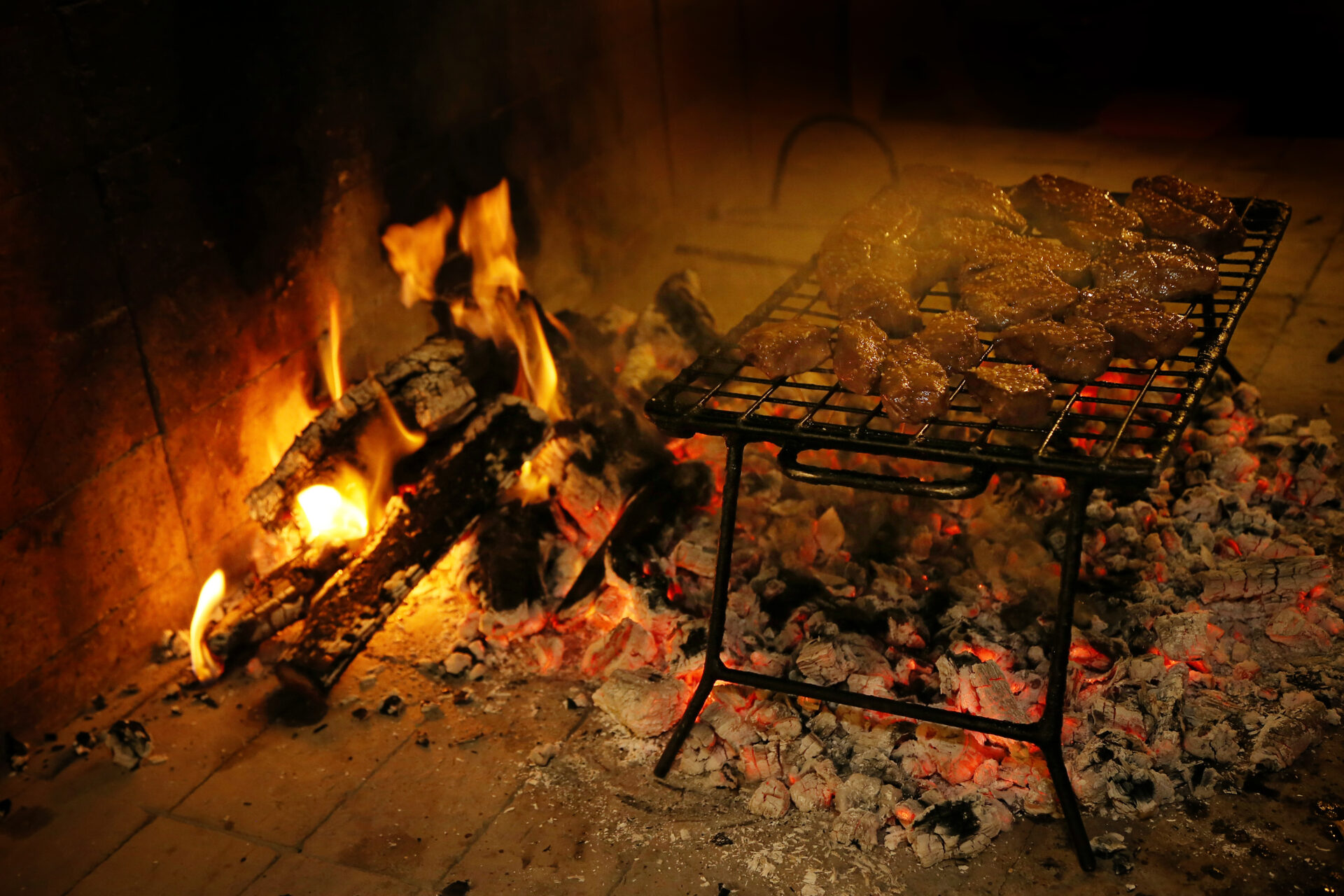 Remember to bring comfortable tekkies to stroll on farm roads less travel with unbeatable views.
We have a short 2km walk or you can tackle the mountain bike trails by feet.
Trail running on the mountain bike trails.
Help us keep up the high standards by obeying the following rules
The right of admission is reserved
Full payment is required to confirm a booking.
Arrival 14:00
Departure 10:00
A booking of two days is required over weekends
The number of people is restricted to the amount of people booked or a maximum of 14 guests (children included).
Persons making use of the Campsite shall do so at their own risk and the company will not accept responsibility for damage, loss, or injury that they may suffer during their stay.
Cancellations made 14 days before the arrival date will result in a cancellation fee of 20% of the amount paid by the client. There will be no refund for cancellations made within 14 days of the arrival date unless reservations are able to let the facility for the duration of the original booking. A cancellation fee of 20% of the amount paid will also be charged under these conditions.
Any violation of the above-mentioned rules gives the management the right to evict the visitors and his company from the campsite, without refund of any money paid already.