Skeiding Guest Farm invites you to experience the magic of life on a farm. Embark on a guided farm tour, hike through the "koppies", go for a swim in the pool, get to know the animals and get up close and personal with Mother Nature. A mere stone's throw away from numerous historic towns, Skeiding provides a convenient gateway to numerous hiking trails and natural tourist attractions in the region. Be sure to browse through our recommended one-day tours to ensure that you visit all the hot spots while you're here.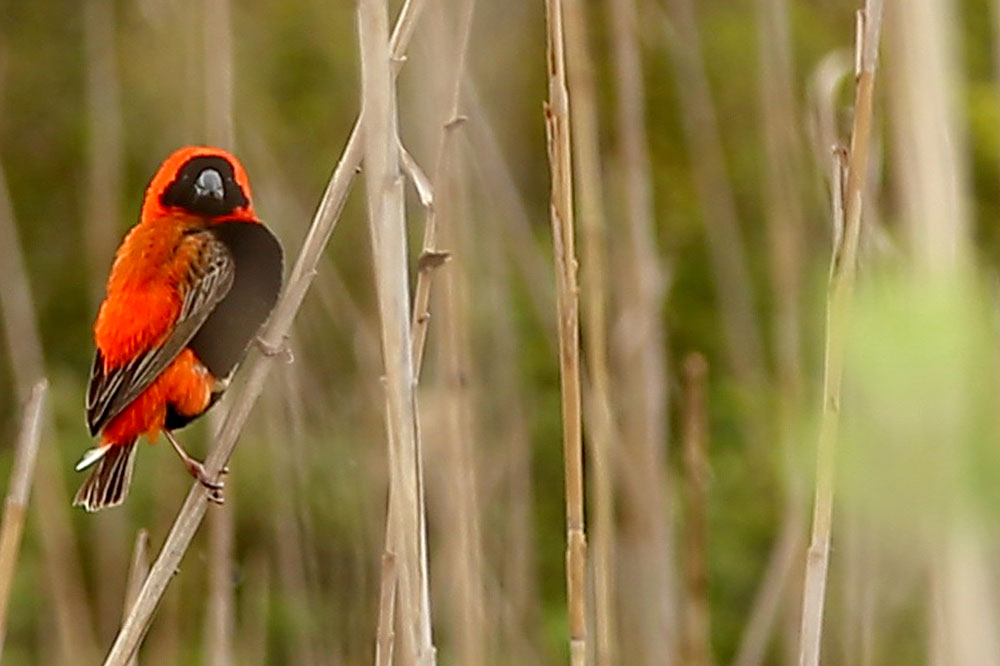 Take a leisurely walk on the farm (maybe you will be so lucky to see the ostriches's 'love dance).
Enjoy the abundant bird life.
Watch the beautifull sunsets on the 'stoep'.
Relax in our crystal clear salt pool.
Catch some bass fish.
Enjoy a book from our exchange library.
Take a walk through the labyrinth.
Perfect your swing on our single-hole "golf course".
For the young-ones we have a jungle gym to play on.
Sway yourself in our home-made hammock below the trees.
We have a selection on board-games to enjoy.
In the winter time you can cozy up in front of the fireplace.
Go on the farm tour with Neels before breakfast.
Browse through hour curio shop.
Just be lazy as one is supposed to be on a holiday.
If you're not afraid to get your hands dirty, join Neels on a hands-on tour of our beautiful farm. Every tour is different and could involve feeding the ostriches, watching our sheepdogs, Flink and Fiela, in action, learning about the cattle, and much more. The farm tour usually commences at 07:30 (yes, lekker early before breakfast!). Costs applicable.
The Skeiding Olympiad is a one-of-a-kind Olympiad. Each morning just after the farm tour you have the chance to join in on the fun to see how long you can stand with one leg on an Ostrich egg. Currently the record is 3 min 47 sec.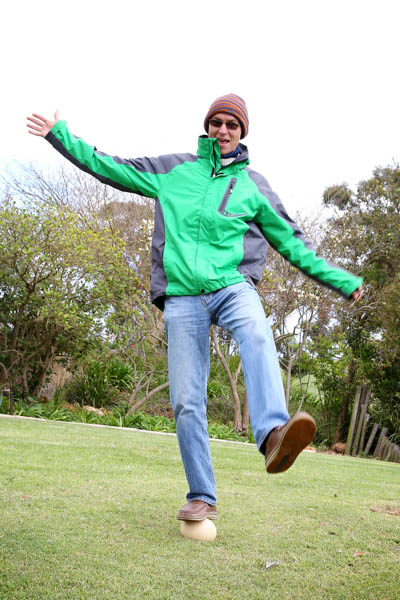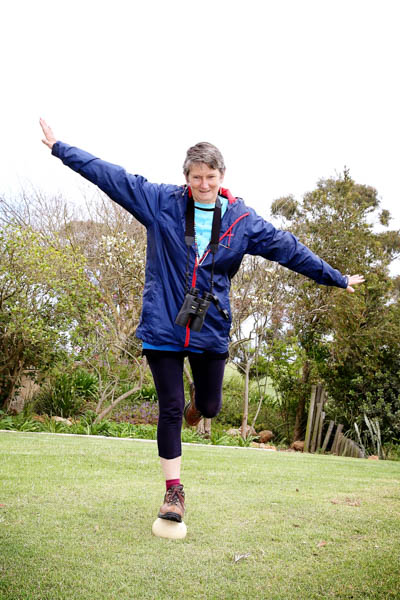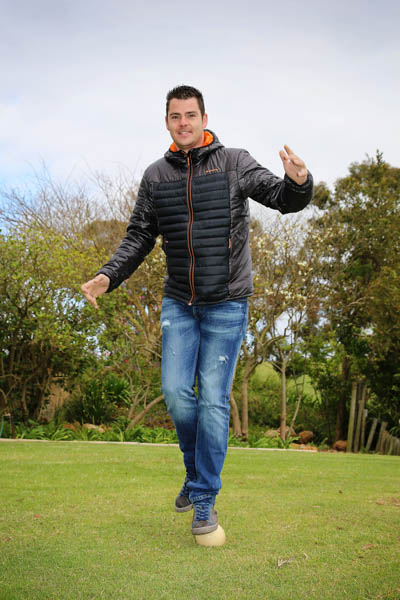 We live in a magnificent region, and we'd love for you to experience all the highlights. We've therefore taken the liberty of compiling four different day trips which you can download and do at your own leisure.